The Ultimate Accountability Experience Program
for Building Leadership Accountability Competencies
The Ultimate Accountability Experience Program
Many leaders come to us with the same question: "Why aren't today's employees as accountable as we were when we were their age?" It's easy, and perhaps even comforting, to draw parallels between 'then' and 'now'. However, such comparisons can inadvertently create a blind spot. By solely attributing the issue to generational differences, leaders might overlook their pivotal role in shaping team dynamics and performance.
The truth? This isn't about generational gaps or waning work ethics. Leaders need to reframe their understanding of accountability in a way that supports them to rapidly shift their mindset and their behaviour. They need the right blueprint that shows them the different steps involved in leading for accountability and to build their ability to use each of the 5 core accountability leadership approaches.
Over the past 30 years, through our work with hundreds of client organizations and thousands of leaders globally, we have identified the exact blueprint for accountability that fosters employee followership, aligns performance, breaks silos, and maximizes organizational results. Our approach eliminates the frustration and powerlessness that leaders commonly feel today, as they struggle with beliefs that limit their ability to lead and habits that undermine their effectiveness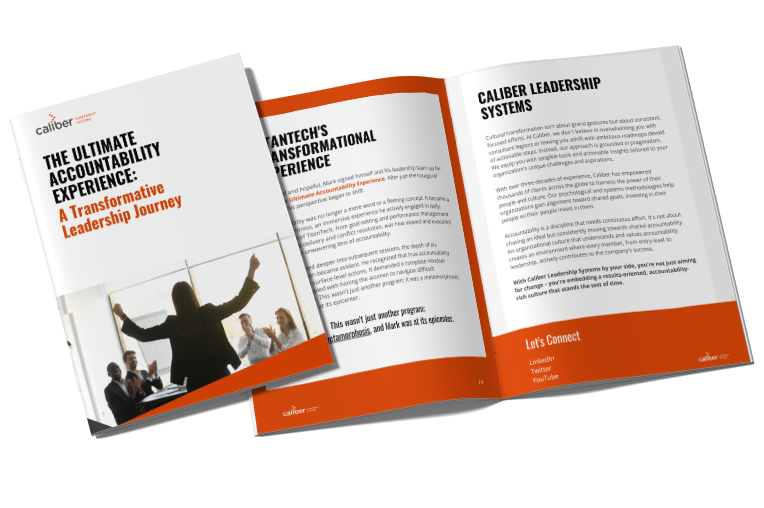 Grab a copy of your guide to transforming accountability in your organizations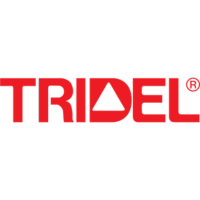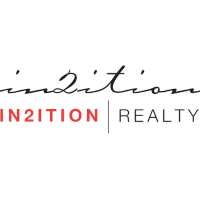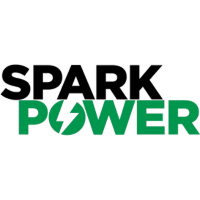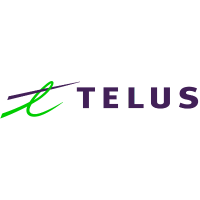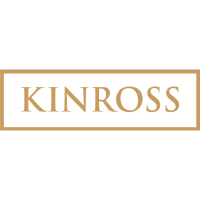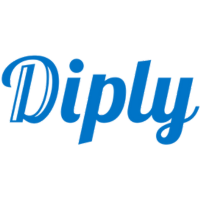 Accountability isn't just a static label or a box you tick off. It's a vibrant, ever-evolving process that has a clear beginning, a purposeful middle, and a decisive end. By failing to recognize this journey and the crucial roles both leaders and employees play in it, we unknowingly pave the path for dysfunction.
There has never been a time when leaders have complained so much about not being able to hold their employees accountable. Increasingly, leaders and employees think of accountability as a dirty word. Leaders act as though they are powerless to do anything about how employees' perform. And while everyone is blaming, taking sides, and pointing fingers, productivity and performance are on the decline. 
>>> UNLOCK THE POWER OF ACCOUNTABILITY & TRANSFORM YOUR LEADERSHIP
Imagine a world where every move your organization's leaders make instills clarity, direction, and purpose in your people. Where each team member knows exactly what's expected of them, striving relentlessly towards achieving exceptional results. This isn't just a vision; it's within your grasp!
Our exclusive program is tailor-made for organizations like YOURS, aiming to:
✔ Ignite a clear path of action and understanding;
✔ Inspire teams with clear directives and expectations;
✔ Instill a growth mindset that fuels performance and eradicates accountability barriers.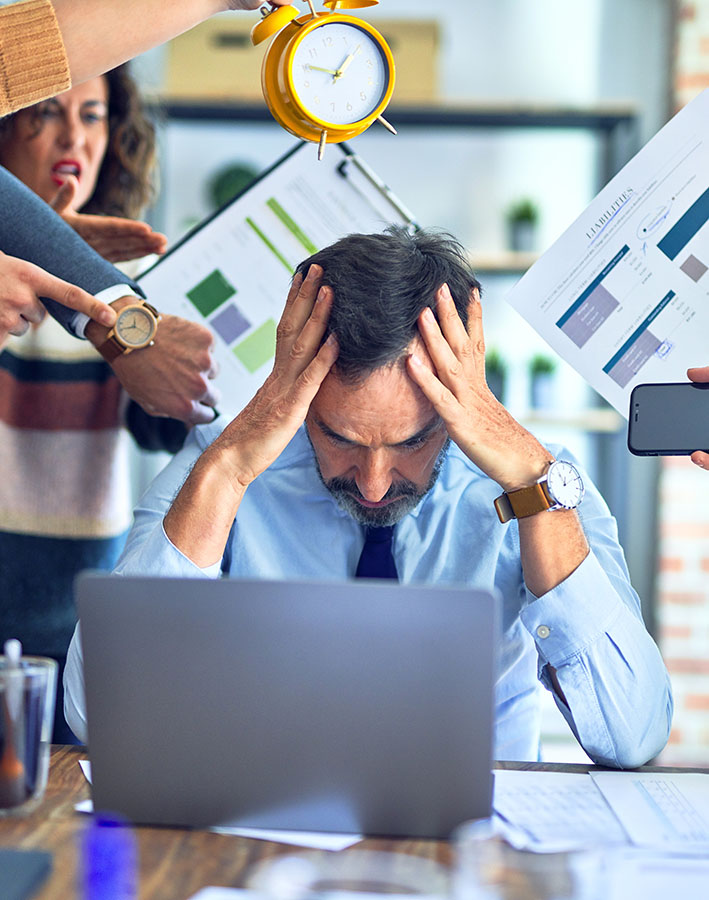 Equip your leaders to drive team performance, foster cross-functional alignment, lead up effectively to close gaps, and ultimate, set the stage for unparalleled success. Embark on a transformative journey that reshapes how your leaders lead and engage their people through a culture of accountability.
The future of accountability leadership is just a 'yes' away. Is your organization ready to step into it?
I really value their direct and structured approach. They don't beat around the bush which helps me gain clarity so I can make meaningful changes in my life. With their help, I've made changes to my business that I didn't have the courage or understanding to make on my own. I highly recommend them to anyone feeling stuck!
They deeply understand the core of what drives people's behavior no matter where they're coming from. I haven't seen anyone else who can demonstrate that
depth of insight or direct you on exactly what you need to do.
If you work with Anne & Heather, you'll arrive at conclusions that would take you far longer to reach by yourself, if at all.
I had spent over a decade trying to fix things on my own, with limited success, but they sized me up in the first 30 minutes. I don't really want to flail around trying to figure it out myself. With insights into what the hell is going on that's been making my professional life as a leader so painful, I am excited to finally have someone who can help me!
Here's Why Our Program Stands Out:
✅ Between-Session Integration: Instead of rushing through concepts, our program gives your leaders the time between sessions to apply what they have learned, reflect, and truly embed these practices into therr daily routine. This ensures sustained change rather than temporary enthusiasm.
✅ Cohesion Among Leaders: Embarking on this journey together creates a shared vocabulary and understanding amongst leaders. Experience the power of collective growth as your leaders support, challenge, and learn from each other, creating an unbreakable bond of accountability.
✅ Expert Facilitation: Led by seasoned professionals, each session delves deep into the core tenets of accountability, ensuring leaders walk away with actionable insights and tools.
✅ Interactive & Engaging Content: Our curriculum isn't about passive listening. Your leaders will engage in solving real-world scenarios, group discussions, and practical activities that will push them to think, reflect, and rapidly evolve.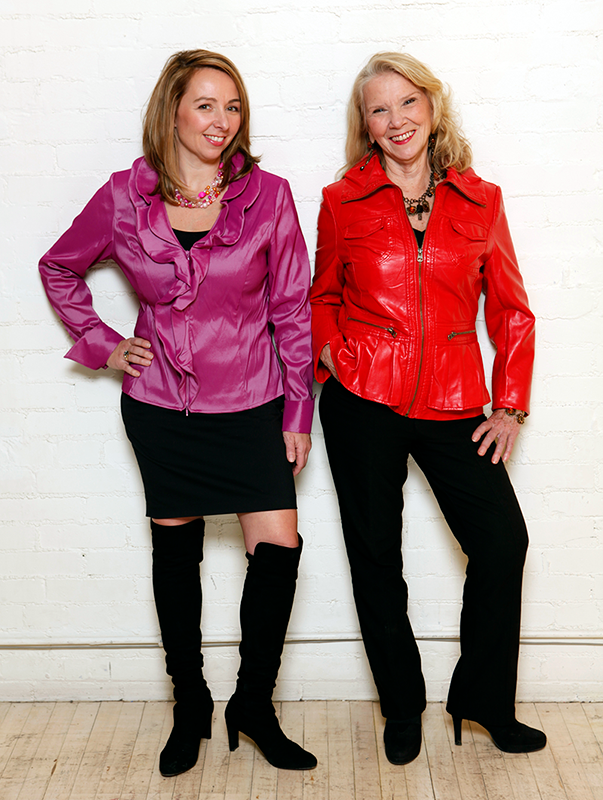 Want to learn more about how
your organization and its leaders can benefit?
Book a complimentary consult with our leadership experts: