Podcast Guest Appearances
We have had the honor of being guests on various podcasts run by inspiring individuals around the globe. We speak about behavioral change, leadership and organizational transformation, interpersonal dynamics and the achievement of potential.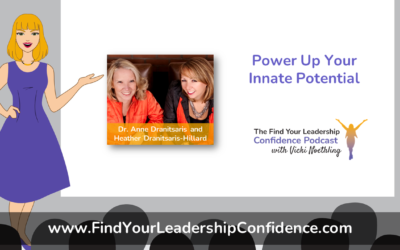 Have you ever scratched your head, wondering why you act the way you do, or why certain scenarios make you squirm in your seat? Or, maybe you're curious about how some people effortlessly own the room while others grapple to make an impact? Even more, do you find...