Consultants
People. Systems. Results.  Whatever the need of your organization or your leaders, we have the expertise to assess, structure, develop and transform your business and your culture.
Coaches
Our depth of understanding of the neuropsychology of leadership  distnguishes us as executive and leadership coaches. We teach leaders how to lead themselves, their people and their business.
Authors
Using the power of words to enlighten, inform and empower, our more than 100 books give our readers and clients the tools and consciousness to transform their lives and achieve their potential.
Speakers
Engaging, experiential and personal, our keynotes, workshops and training sessions  are energizing, inspiring and applicable. Not are they only entertaining, they are transformational!
Creators of SSPS®
We went beyond the MBTI® with the Striving Styles®, developing a  system that lets you see yourself through the lens of how your brain is organized and why you behave the way you do.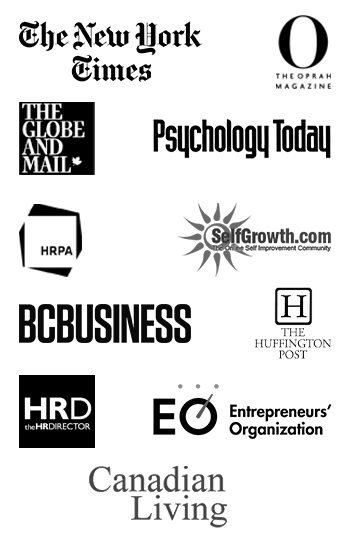 Our Expertise
We believe that each of us has a potential to fulfill and a unique inner journey to take to live authentically. We have dedicated ourselves to empowering individuals, leaders, and organizations to achieve their potential by leveraging our expertise in the neurobiology of human development combined with our innate system thinking approach. We wear many hats – Consultants, Executive Coaches, Trainers, Speakers and Authors – adapting our expertise and voice to meet the needs of our clients. We bring a unique depth and breadth of knowledge and experience that gives clients the benefit of all of our disciplines to help them achieve their goals.
As experts in human development and behavioral change, leadership and organizational transformation, interpersonal dynamics and the achievement of potential, we have worked with thousands of leaders and individuals from around the world, been featured in dozens of publications, spoken at professional conferences, and written several series of books on personality type and the brain based on the Striving Styles® and Myers-Briggs Type Indicator®.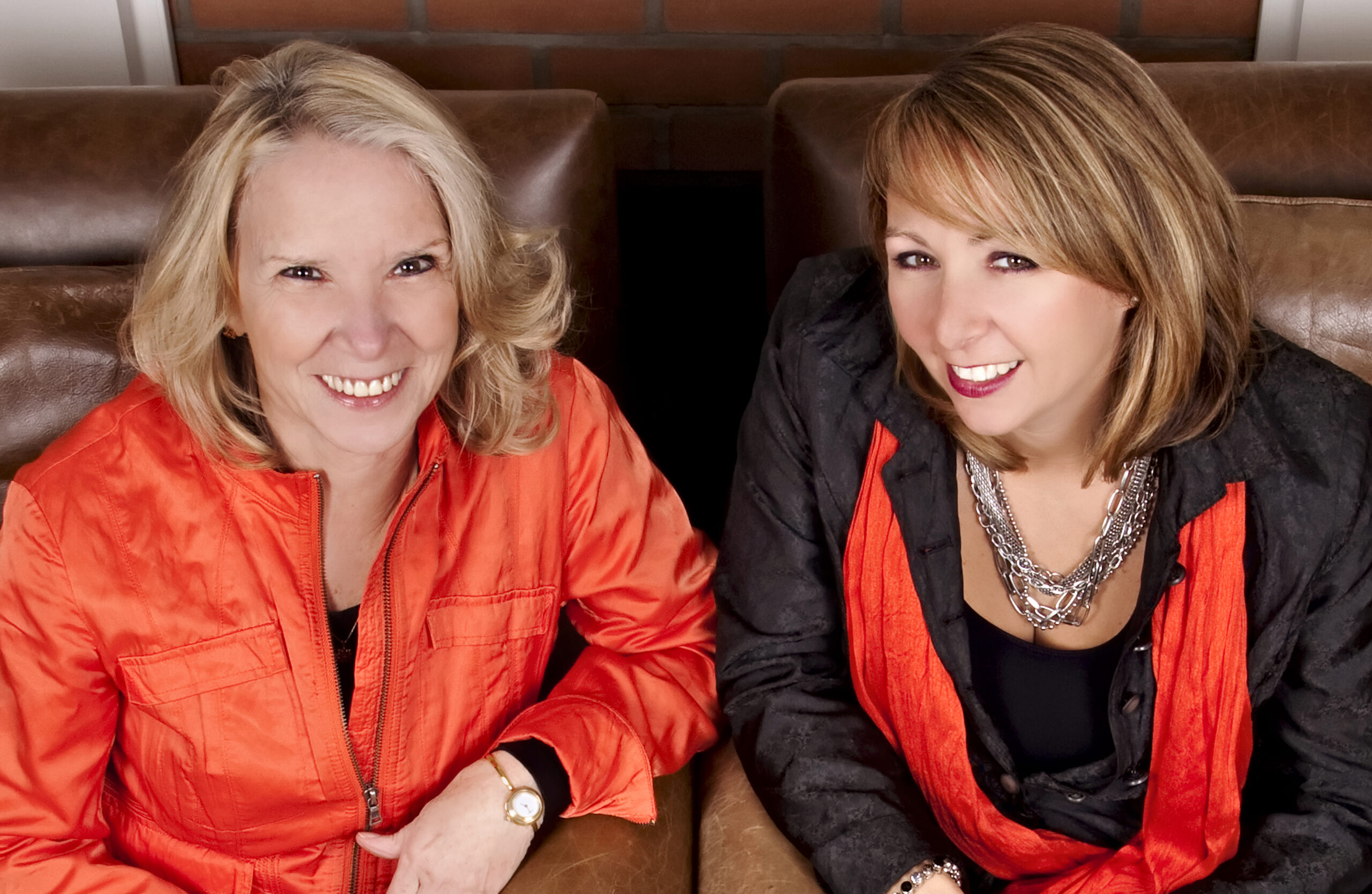 Dynamic Mother-Daughter Duo
We are a mother-daughter team, whose reunion in 1995, almost 28 years after Heather's adoption at birth, was the inception of our remarkable collaboration.
We know that we have a truly unique relationship and a truly unique story. This story is at the heart of what we do, why we do it and how we remain resilient as a mother-daughter team destined to shape the lives of others.
They say that a relationship between a mother and daughter is both unique and challenging. When they are able to shed the roles of mother and daughter, becoming adult friends of different ages, they can be spectacular. But imagine taking this sometimes-tumultuous relationship, adding the ingredient of 28 years of separation (Heather was given up for adoption at birth), and then taking the relationship into the business world within three years of meeting? We look back after 23 years of being reunited and are grateful every day for each other and the lives we have built together.
While always knowing the other was out there, Anne set about building her expertise in psychological systems including building her practice as a psychotherapist and executive coach. Heather pursued a business degree and began her career as an organizational consultant focused on building high performance cultures.
Two seemingly disparate paths, yet when we met for the first time, a shared interest in human behavior and belief in the potential of others, quickly emerged. With only 17 years between us, our foray into building a relationship based on a biological bond, leveraged this shared passion and gave birth to our first joint business venture: Sage Developmental Resources. Our first business together garnered the caption which we still adhere to – People, Systems, Results.
As our familiarity with each other, as well as our expertise in leadership development, grew, so did our mutual frustration with the superficiality of leadership, personality, and emotional intelligence assessments.
A call from O, the Oprah Magazine, to Anne asking if she could come up with a Who You Are Meant to Be? Quiz/Article fast-tracked the groundwork for our own system for understanding and developing one's true potential. Following the success of the article in O Magazine (one of O's top articles for 2009 that is still widely circulated today), we created the Striving Styles Personality System® (SSPS®).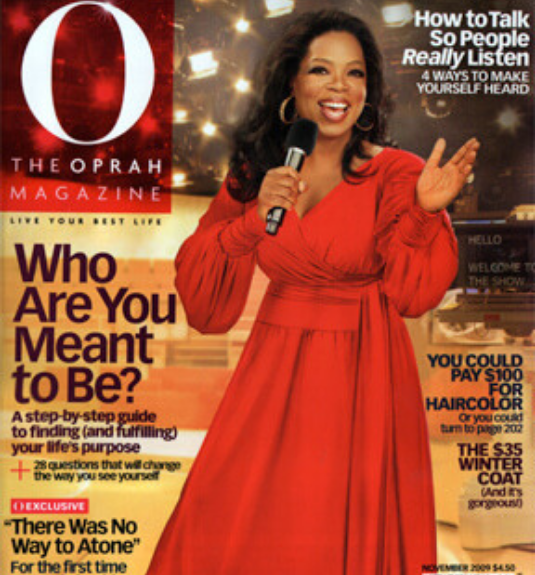 Creating A 'User Manual' for People
Experiences in our own lives as entrepreneurs, parents, and spouses served to reinforce our belief in the need for something that would help people to truly understand why they behave the way they do and how to live authentically. The SSPS® is based on the assertion that each of us is born with a predominant need and pattern of energy (Striving Style) that determines how we will behave to get that need met and the steps to becoming who we are meant to be.
Given the entrepreneurs we both are, we went all in, taking the financial, personal, and reputational risk that came with our deep belief in our bringing our brain-based approach for development to everyone including children. We knew it would forever change the way we understood human behavior and development. We were committed to giving people their very own 'user manual' to navigate from simply surviving in life to truly thriving.
We brought color and fun to the Striving Styles® brand, an indication of our own love of color and our playful Sagittarian natures (our birthdays are a week apart). Memories of this time are of immense creativity, personal growth, new and exciting relationships, endless conversations about ourselves, and pushing the envelope on our resistance to revealing uncomfortable aspects of our Striving Style® as well as probing our friends and family members about themselves. We started referring this time as "Our life in a Petrie dish."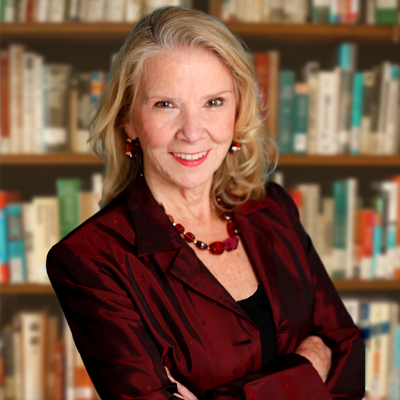 Anne Dranitsaris, Ph.D.
Affectionately known as "The Oracle" or "Yoda" by clients, Anne brings a lifetime of study, experience and understanding of evolutionary and developmental psychology to her personal and business practices. A pioneer in the field of the neuropsychology of leadership, she is a highly sought-after Executive and Leadership Coach. She has over 40 years' experience working with individuals seeking insight into themselves to alleviate suffering and relationship dysfunction, combining psychodynamic and behavioral psychologies with mindfulness and the pursuit of living from the authentic self. With her insight into the inner workings of the psychology of a business, Anne helps her clients to break through limitations and evolve their organizations to fully achieve their potential.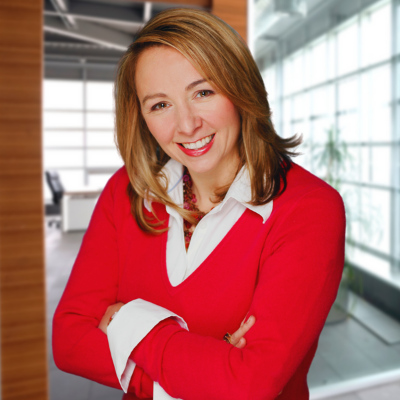 Heather Dranitsaris-Hilliard
Heather is unsurpassed in her ability to show leaders how to lead their business by aligning and improving all aspects of organizational performance. She has worked her magic with the CEOs and senior leadership teams of more that 400 companies of diverse sizes and complexity. A prolific facilitator and strategist, Heather accelerates organizational and leadership transformation by knowing exactly what the business and its people need to succeed. Attending visioning or planning sessions with Heather allows leaders to see their future with clarity and purposefulness as she is both inspirational and strategic in her ability to innovate solutions to any organizational barriers or dysfunction. Heather's long-term relationships with clients are evidence of her ability to add tangible value to their businesses.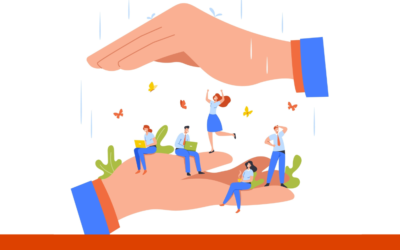 New Challenges for Leaders in an Evolving Workplace  Historically, the role of a leader was more results-oriented and authoritarian, with a focus on productivity and compliance. Today, however, there is a significant shift towards a more empathetic and understanding...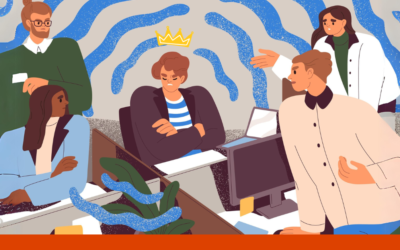 Navigating Narcissistic Behavior while Fostering Accountability  Handling narcissistic employees can be a real challenge in the workplace. They often exhibit self-centered behavior, lack empathy, and think they're the center of the universe, which can make work-life...
Leadership is a multifaceted endeavor requiring a delicate equilibrium of diverse skills, qualities, and a profound self-awareness. One frequently underestimated yet undeniably potent factor affecting leadership and accountability…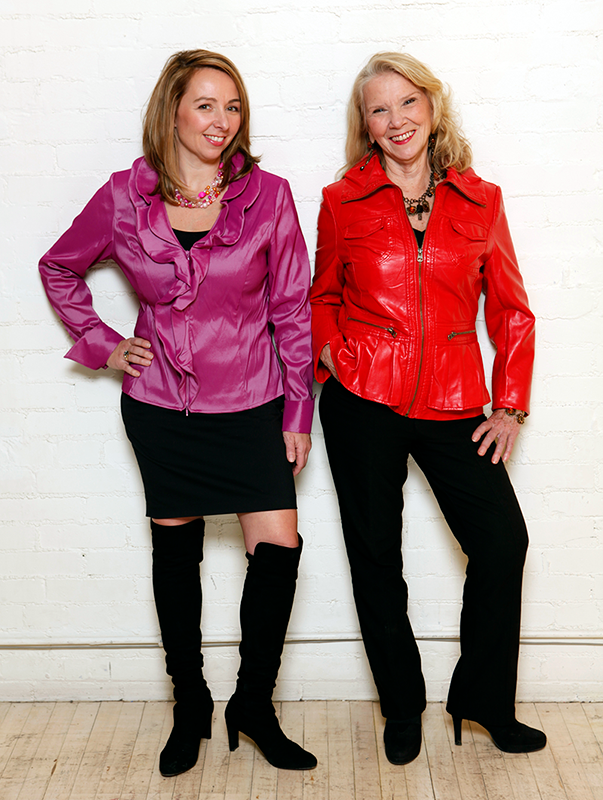 Our Secret Sauce
What do you get when you combine an ENTP (Heather) with an INTJ (Anne) in a business partnership? A dynamic, inspired, visionary, profound, meaningful, entrepreneurial enterprise. You get two women who are not afraid to be ahead of the curve, innovating and introducing new, before their time ideas, integrating emotions and behavioral sciences into traditional human and leadership development practices, and helping indivdiauls work through their skepticism and resistance to humanizing their organizations.
We know what it takes to develop as human beings as we navigate all of the roles and responsibilities of life – be it a parent, partner, spouse, stepparent, stepsibling, leader, entrepreneur – to name only a few. Taking our experiences in all of these aspects of our lives, coupled with progressive learnings in various fields of study, we bring powerful insights to our clients as well as the tools to maximize potential. We add depth and breadth through our commitment to the integrity of our authentic selves and our passion for life long learning.
We never take our clients anywhere we haven't been ourselves. There have been times in the building of our business that we have experienced conflict, barriers to growth, disappointments, employee challenges. Every time this has happened, we have used the opportunity to build resilience, capitalize on the experience, and add to our wealth of knowledge and ability to not just survive the experience, but thrive in spite of it.

Why We Do What We Do​
Our mission is to provide an authentic, enlightened, meaningful, and powerful approach to human development through a variety of mediums to advance the potential of each individual, leader or organization we work with.
Too many of us live on autopilot, just trying to make it through the day, all the while feeling dissatisfied with our lives and powerless to do anything about it. We call this living in survival mode – a place that we have seen our clients get stuck and know first hand through our own life experiences. While we all have the innate capacity to fulfill our potential, we don't come with the roadmap to achieve it!
Everything we do is to advance the development of the consciousness of humans in support of self-actualization where people embrace their capacity to create the lives they want to live, say the things they want to say, and become who they are meant to be. We seek to alleviate suffering by empowering people to be the co-creators of their own experiences, showing them how to break free from the unconscious negative patterns that keep them from living their best life. We equip organizational leaders with the tools to grow their organizations to fulfill their visions of what is possible and create cultures where their people truly thrive.
Our own appetite for personal growth and development is voracious and we continue to learn and challenge ourselves in our work, lives, and relationships. Our understanding and ability to help clients change dysfunctional habits of mind to emerge with presence and confidence come from our own struggles to evolve ourselves. Our ongoing growth and development fuel our passion for our work, lighting the path to a conscious life for others.
Everything we do is to advance the development of the consciousness of humans in support of self-actualization. We hold a vision for a world