Episode #4: The Dysfunction of Unconscious Leadership Competence
There is nothing more frustrating for employees than a leader who thinks that because they are great with clients and at building the business, they are fantastic at leading people. These leaders whose inflated image of themselves blinds them, tend to create dysfunction around them – they don't set expectations and blame employees when they don't deliver; they don't create a vision and are angry when employees ask for one; or they complain about employee's negativity and lack of innovation not seeing their "My way is best" attitude kills engagement.
In today's episode, Anne & Heather explore the dysfunction of Unconscious Leadership Competence, illustrate it by telling an incredible client story, and share what you can do if it is being acted out in your organization.
If you want to know more about Anne & Heather's work with dismantling dysfunctions at Caliber Leadership Systems, check out:
https://dismantlingdysfunction.com
https://www.dranitsaris-hilliard.com
Stop contributing to organizational dysfunction. Pick up your copy of So, You Think You Can Lead?: A Guide to Developing Your Leadership Authority and Potential
Make sure you sign up for our weekly newsletters for tips on how to dismantle dysfunction and develop your leaders: https://bit.ly/dismantlingdysfunction
Are you dealing with an organizational dysfunction you need help with? Or do you have a story you would like to share on our show? Contact us at [email protected].
IN THIS EPISODE:
[01:22] Episode introduction and overview
[02:18] What is the Dysfunction of Unconscious Leadership Competence
[09:57] Client story of the Unconscious Leadership Competence Dysfunction
[16:23] Our approach to helping the client overcome the dysfunction
[23:18] Episode gem & practical takeaway
[24:37] Episode wrap up
KEY TAKEAWAYS:
Many leaders achieve business success in a functional leadership role and try to apply the same skills when they have to focus on the people side of leadership. They don't consider that one size doesn't fit all when it comes to engaging, leading, and developing people.
Leaders who believe they are "great" are in the habit of blaming their direct reports for performance issues instead of setting clear expectations, holding employees accountable, coaching, reviewing and giving them important corrective feedback.
Leaders that create this dysfunction believe that leaders are born and don't need development. To increase leadership effectiveness, leaders must shift from acting as though they are "great" leaders and become conscious of themselves, their behavior, and their emotions. Being objective about what is expected of them in their leadership role, what competencies they are effective at, and those they need to develop allows them to be on the path of fulfilling their leadership potential.
If your senior leadership team resists development or refuse to deal with organizational dysfunctions, you must focus on closing the talent gap around them so that the business and next level leaders are protected.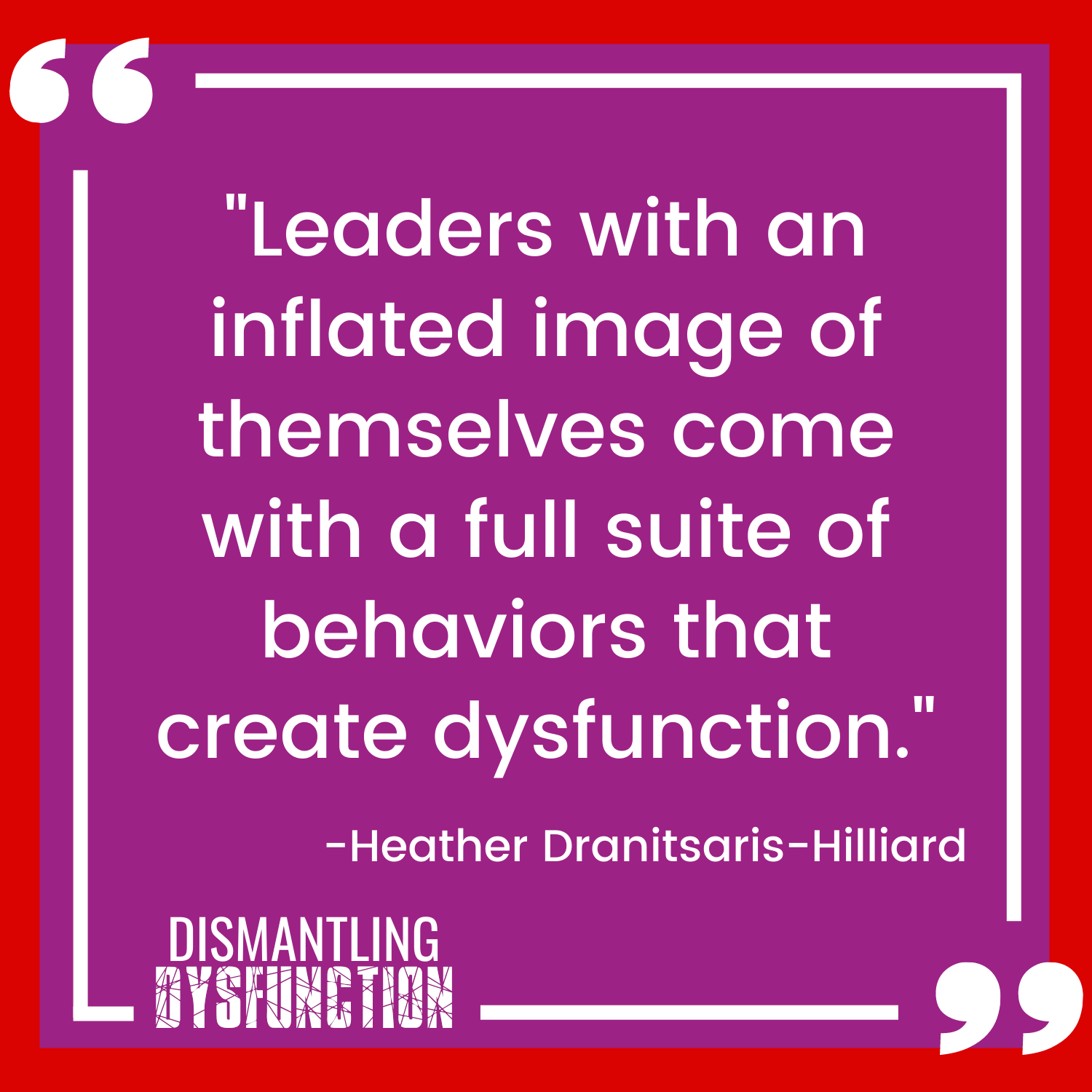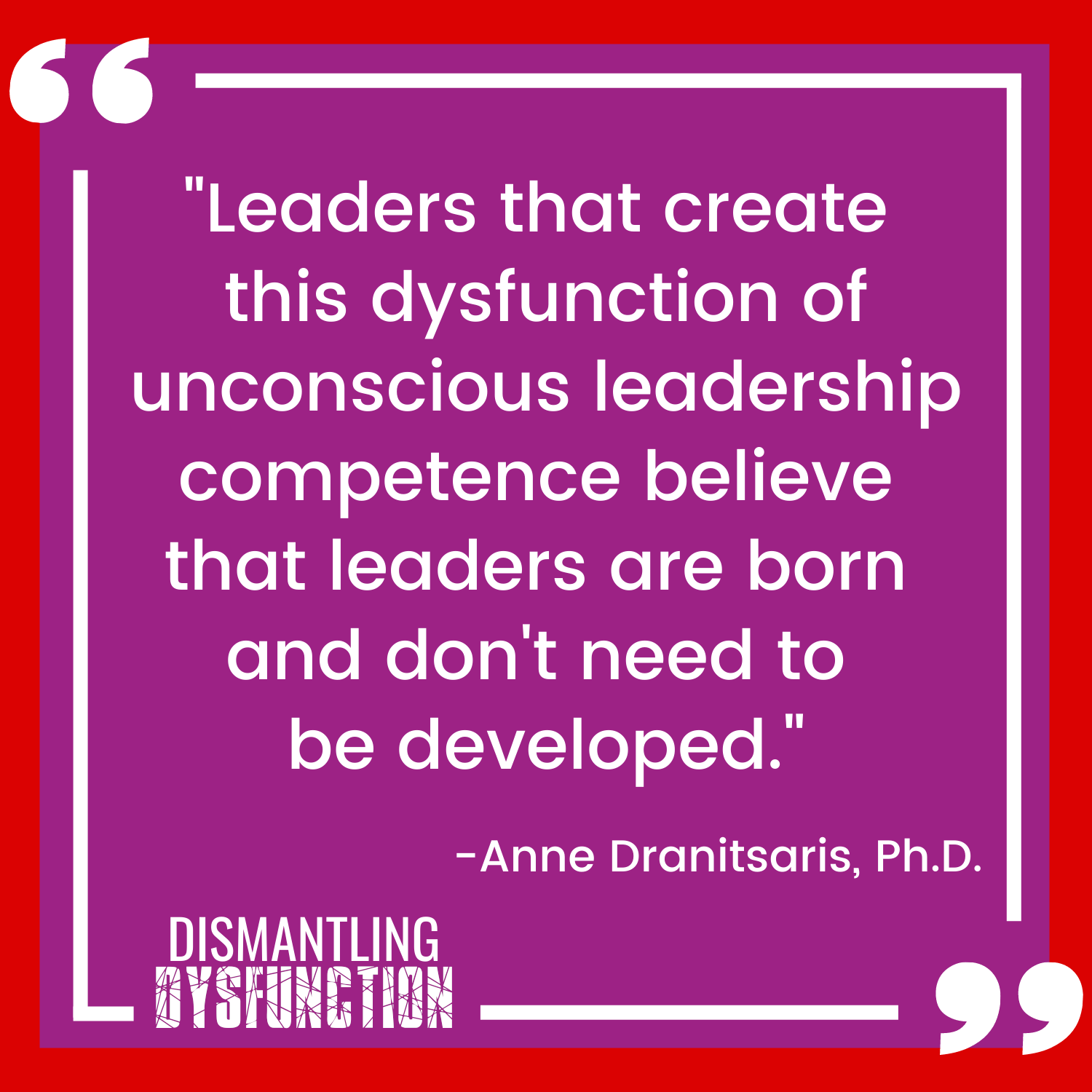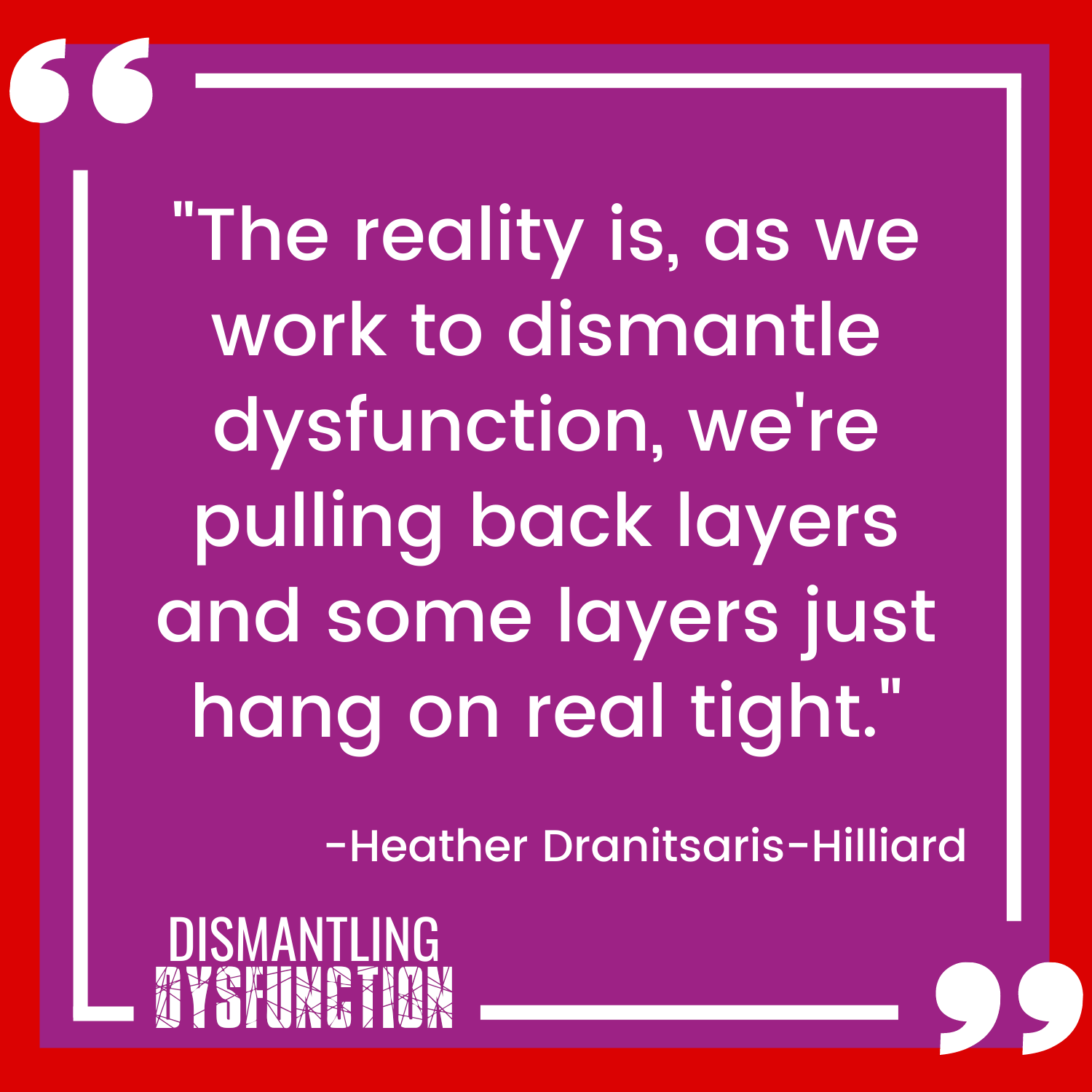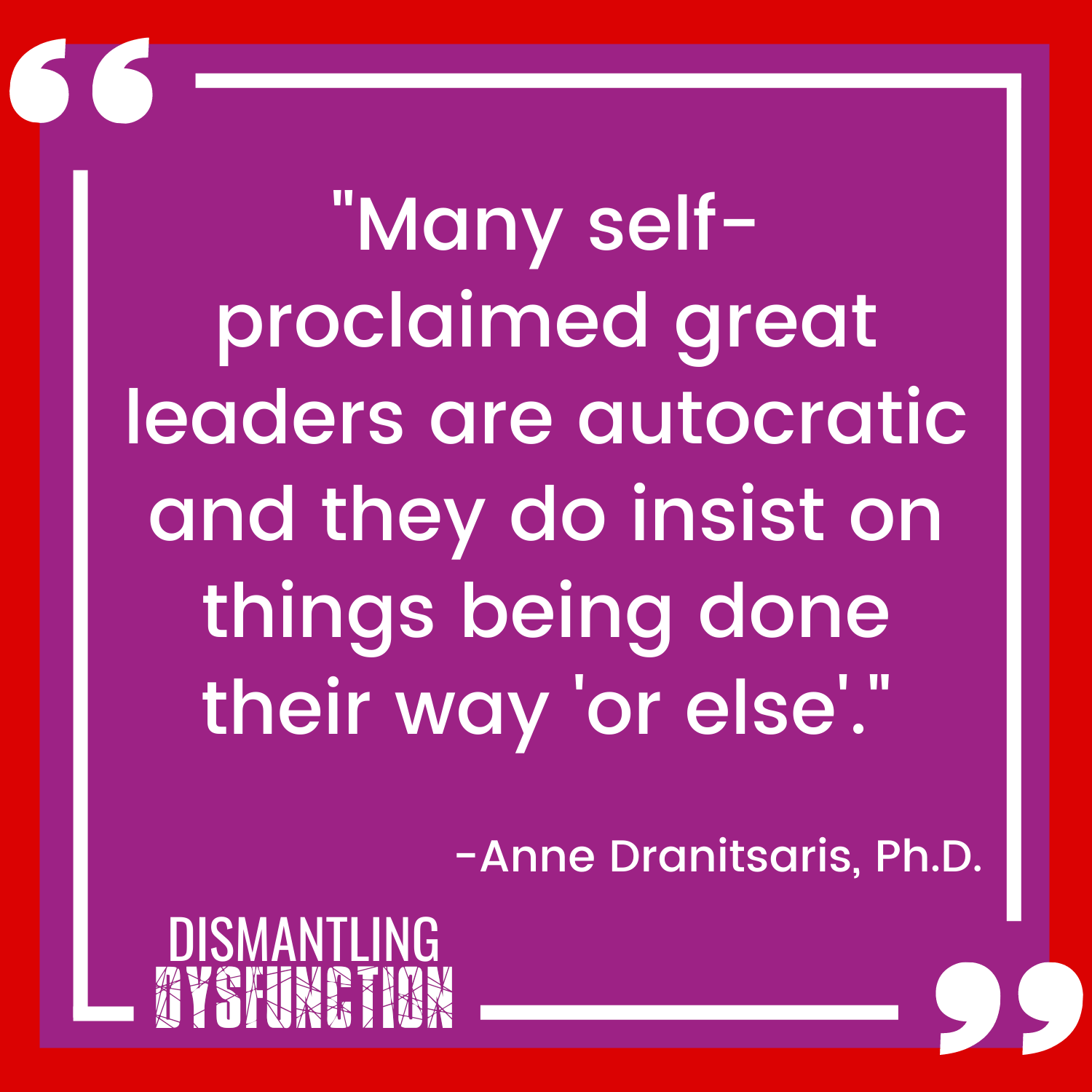 Did you enjoy this episode?
If so, sign up for our newsletter and get exclusive access to some of our best content!
Plus, we'll keep you in the loop – you'll be among the first to know when we've hit "upload" on a new podcast, article, or YouTube video!