Episode #34: Tips for Dismantling the Dysfunction of Disempowerment
Complain, complain, complain… We hear an endless myriad of complaints these days from leaders who believe that disengagement, lack of quality, poor work ethic, and entitled behaviors are the employee's fault, and they have no power to do anything about it. When and why did leaders become so disempowered?
It seems that leadership powerlessness may have slowly crept in over the last decade on the heels of the popularity of the extreme version of laisse-faire leadership, otherwise known as Permissive Leadership (if you haven't already, you must check out our Episode #13 – Dysfunctions of Permissive Leadership to learn more!). Clearly, if leaders want to play 'good' guys or gals and will keep abdicating or giving away their authority to decide, define, and hold employees accountable out of some notion that employees will be more productive, they will continue to have lots to whine about.
In today's episode, we share some practical tips for dismantling the Dysfunction of Disempowerment that you can use if your organization suffers from this dysfunction. We'll also talk about some of the common consequences to the organizations when leaders disempower themselves, reveal real client stories that illustrate just how common it is to find this type of leadership behavior in organizations today and teach you how to recognize the symptoms in yourself and your workplace! Tune in to make sure you don't miss out on the gems we share this week.
If you want to know more about Anne & Heather's work with dismantling dysfunctions in organizations and leadership behavior at Caliber Leadership Systems, check out:
https://dismantlingdysfunction.com
https://www.dranitsaris-hilliard.com
Stop contributing to organizational dysfunction. Pick up your copy of So, You Think You Can Lead?: A Guide to Developing Your Leadership Authority and Potential
Make sure you sign up for our weekly newsletters for tips on how to dismantle dysfunction and develop your leaders: https://bit.ly/dismantlingdysfunction
Are you dealing with an organizational dysfunction you need help with? Or do you have a story you would like to share on our show? Contact us at [email protected].
IN THIS EPISODE:
[01:25] Episode introduction and overview
[02:21] What is the Dysfunction of Disempowerment?
[07:59] Take charge: create a leadership vision
[12:19] How to step out of your comfort zone
[16:56] Start developing leadership potency
KEY TAKEAWAYS:
Disempowerment and impotence are characterized as a leader's inability to take effective action, accompanied by feelings of helplessness and a leader's perceived lack of power to change or improve a situation.
To empower yourself as a leader, you need to get comfortable with being uncomfortable. You must learn to make difficult decisions and stand behind them, facing the consequences of errors and the pleasure of your successes. Stepping out of your comfort zone means making difficult decisions and not backing down when things get hard.
Leaving the comfort zone is hard enough as it is – don't try doing it alone! Make sure you create a support system for yourself – reach out to a leadership coach or a mentor – to ensure you have help when working through defensiveness and resistance.
Do you feel like the folks in your organization are contributing to the Dysfunction of Disempowerment? Listen to the full episode to learn what you can do to start dismantling the Dysfunction of Disempowerment today!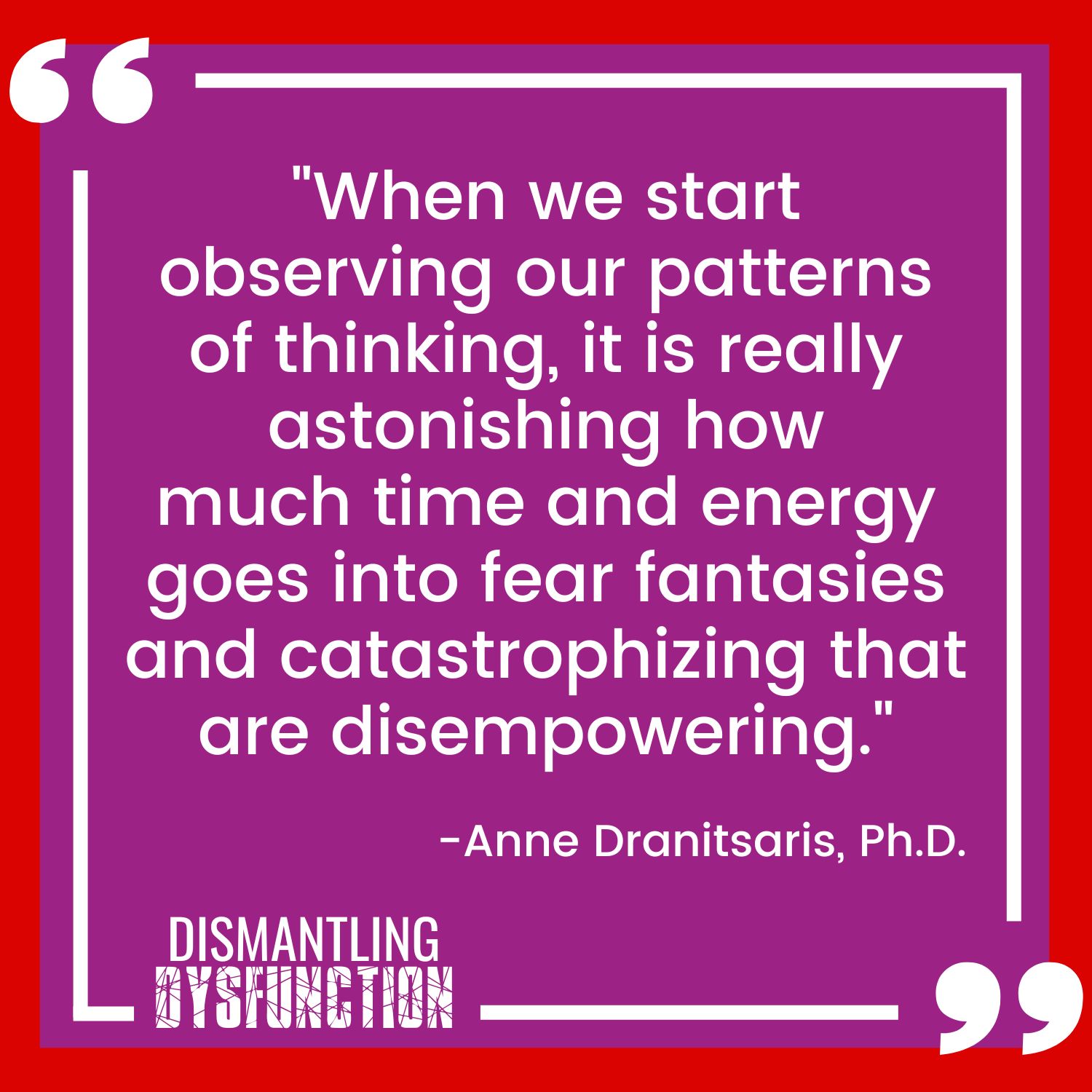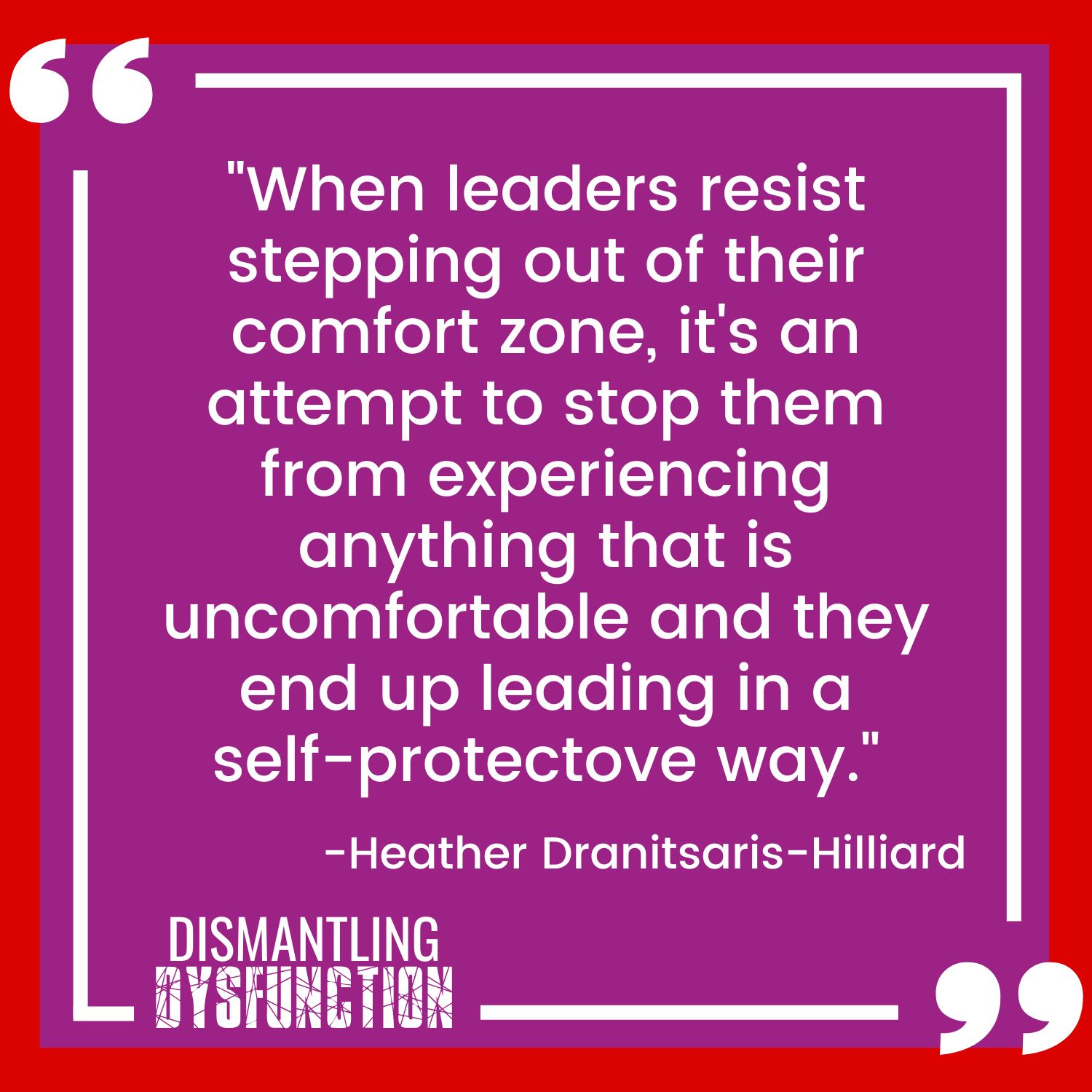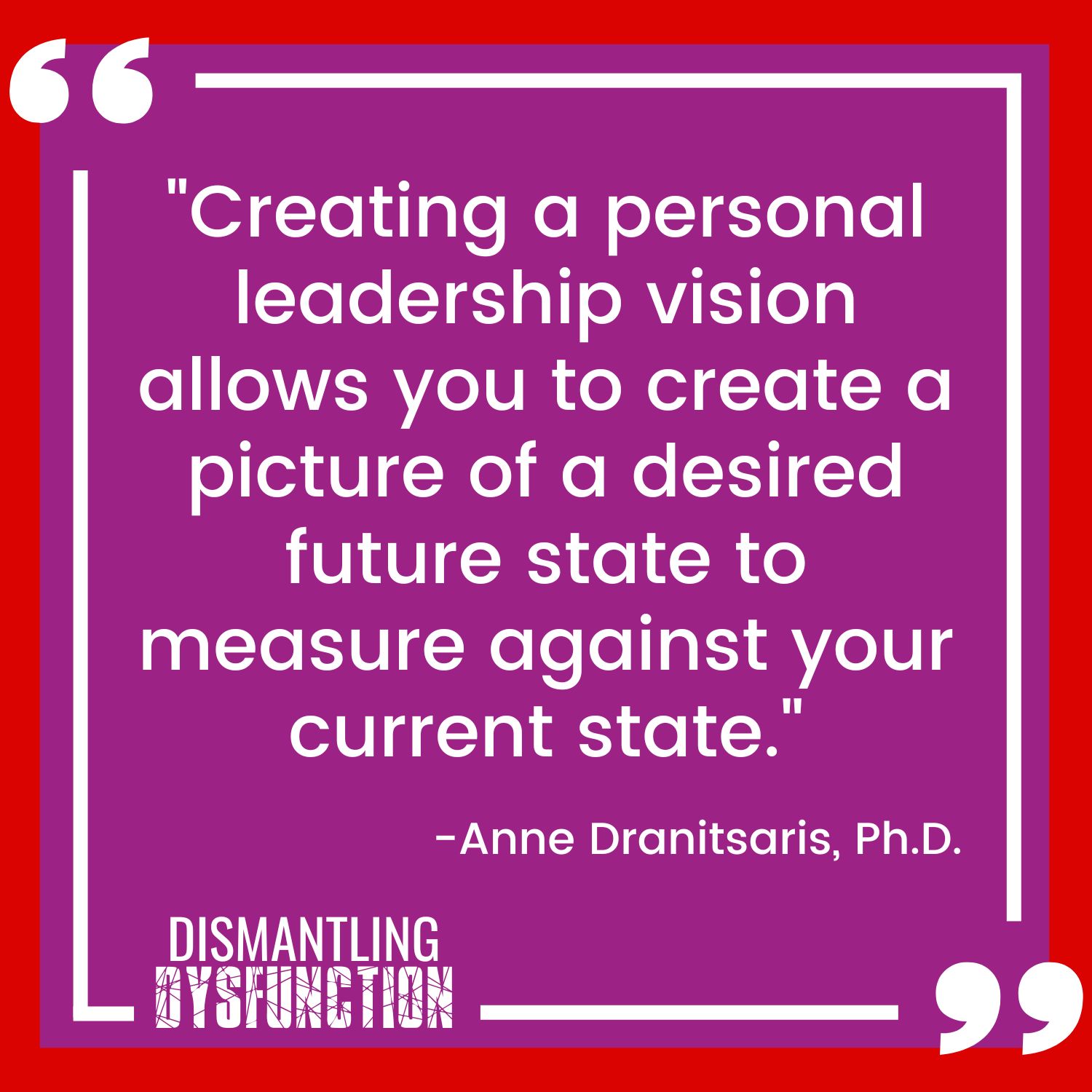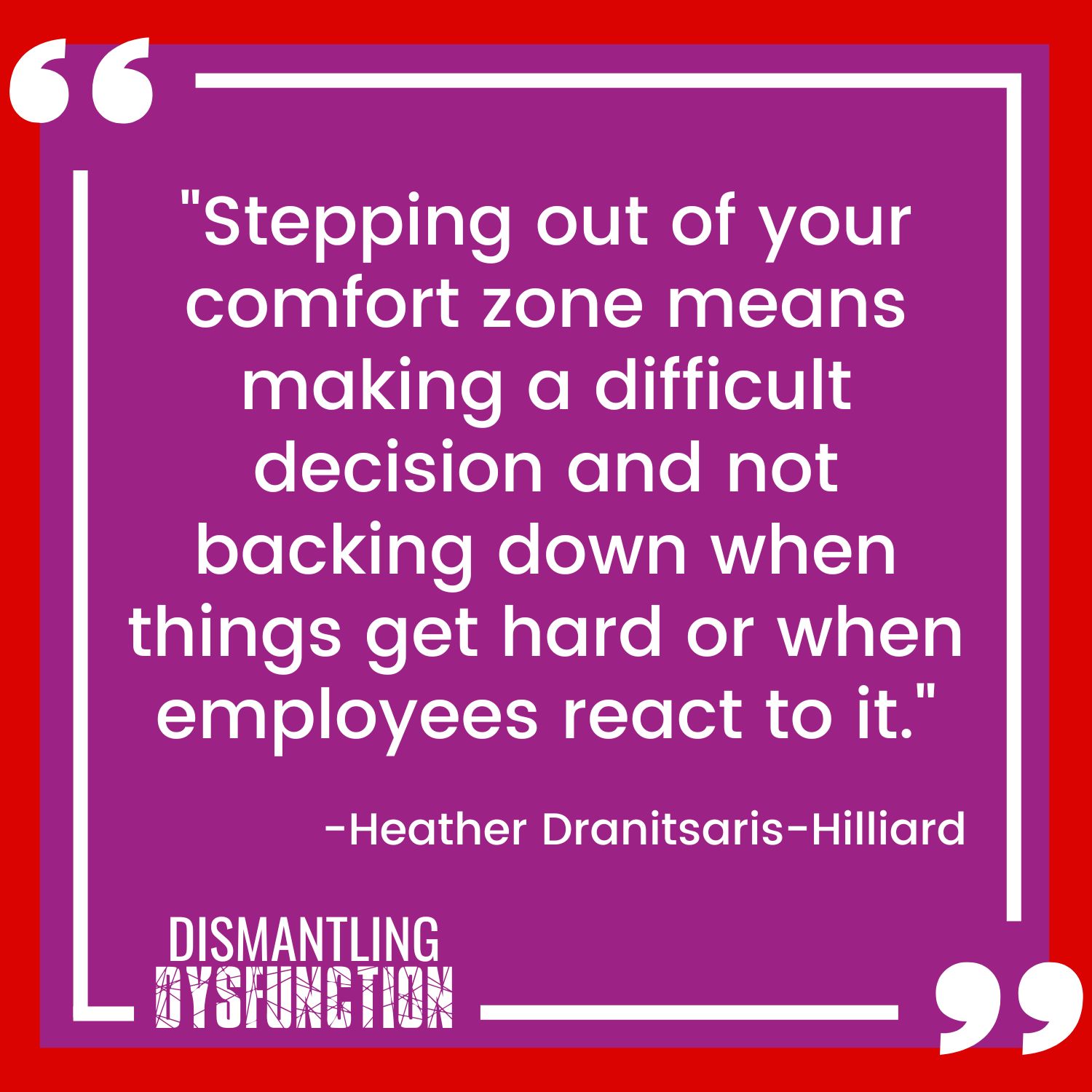 Did you enjoy this episode?
If so, sign up for our newsletter and get exclusive access to some of our best content!
Plus, we'll keep you in the loop – you'll be among the first to know when we've hit "upload" on a new podcast, article, or YouTube video!