Episode #6: Dysfunction of Misuse and Abuse of Power
ne of the least discussed issues in organizations is the misuse or abuse of power by leaders. Leaders can either use power to stay in control, becoming autocratic, or give power away, becoming permissive. In both cases, do not understand how to use role authority and as a result, don't add value to their organizations. Often, when a senior leader misuses power and becomes autocratic, the next level of leaders act out of powerlessness and become permissive. Overall, the organization suffers because everyone is stuck trying to placate a senior leader at the expense of their own talents, abilities, and competence.
In today's episode, Anne & Heather explore the Dysfunction of Misuse and Abuse Power and share a real client story that illustrates just how common it is to find this type of leadership behavior in organizations today. They'll also share advice about what you can do if leaders are misusing and abusing power in your organization right now.
 If you want to know more about Anne & Heather's work with dismantling dysfunctions in organizations and leadership behavior at Caliber Leadership Systems, check out:
https://dismantlingdysfunction.com
https://www.dranitsaris-hilliard.com
 Stop contributing to organizational dysfunction. Pick up your copy of So, You Think You Can Lead?: A Guide to Developing Your Leadership Authority and Potential
Make sure you sign up for our weekly newsletters for tips on how to dismantle dysfunction and develop your leaders: https://bit.ly/dismantlingdysfunction
Are you dealing with an organizational dysfunction you need help with? Or do you have a story you would like to share on our show? Contact us at [email protected]. 
IN THIS EPISODE:
[01:26] Episode introduction and overview 
[02:32] What is the Dysfunction of Misuse and Abuse of Power 
[13:50] Our client story illustrating their abuse of power 
[16:11] Root causes we identified that contributed to the dysfunction 
[18:42] Our approach to helping the client work through dismantling the dysfunction 
[24:05] Outcomes and successes for our client 
[26:47] Episode gem & practical takeaway 
KEY TAKEAWAYS:
Leaders without any training or development are at the mercy of their personality. They lean heavily on the use of controlling, autocratic behaviors to make sure things are done the way they want them. This meets their innate need to be in control and drive for results. Limited in skillful leadership they fit with the notion that if the only tool they have is a hammer, they treat employees like they are the nail. 
Leaders who abuse and misuse their power see the issues in their organization as having nothing at all to do with themselves. In their minds, they are protected from the idea that they are doing anything wrong. The blame lies outside of them, not with them. 
Effective leadership behavior uses skills from the continuum of directive behavior and supportive behavior. Both types of behavior are necessary and need to be used by leaders to achieve their desired outcomes. When leaders overuse the directive approach to leading based on what comes naturally to them, they become autocratic and overuse power to drive performance. 
To dismantle the Dysfunction of the Misuse and Abuse of Power, leaders need to learn different leadership approaches based on the needs of employees and the organization. They also need to develop emotional intelligence so that they are attuned to the needs of employees and not just those of the business. Utilizing some of the approaches outlined in our book "So, You Think You Can Lead" gives leaders the direction on how to break free of the automatic habits of the misuse of power, and actually start to embody effective leadership habits.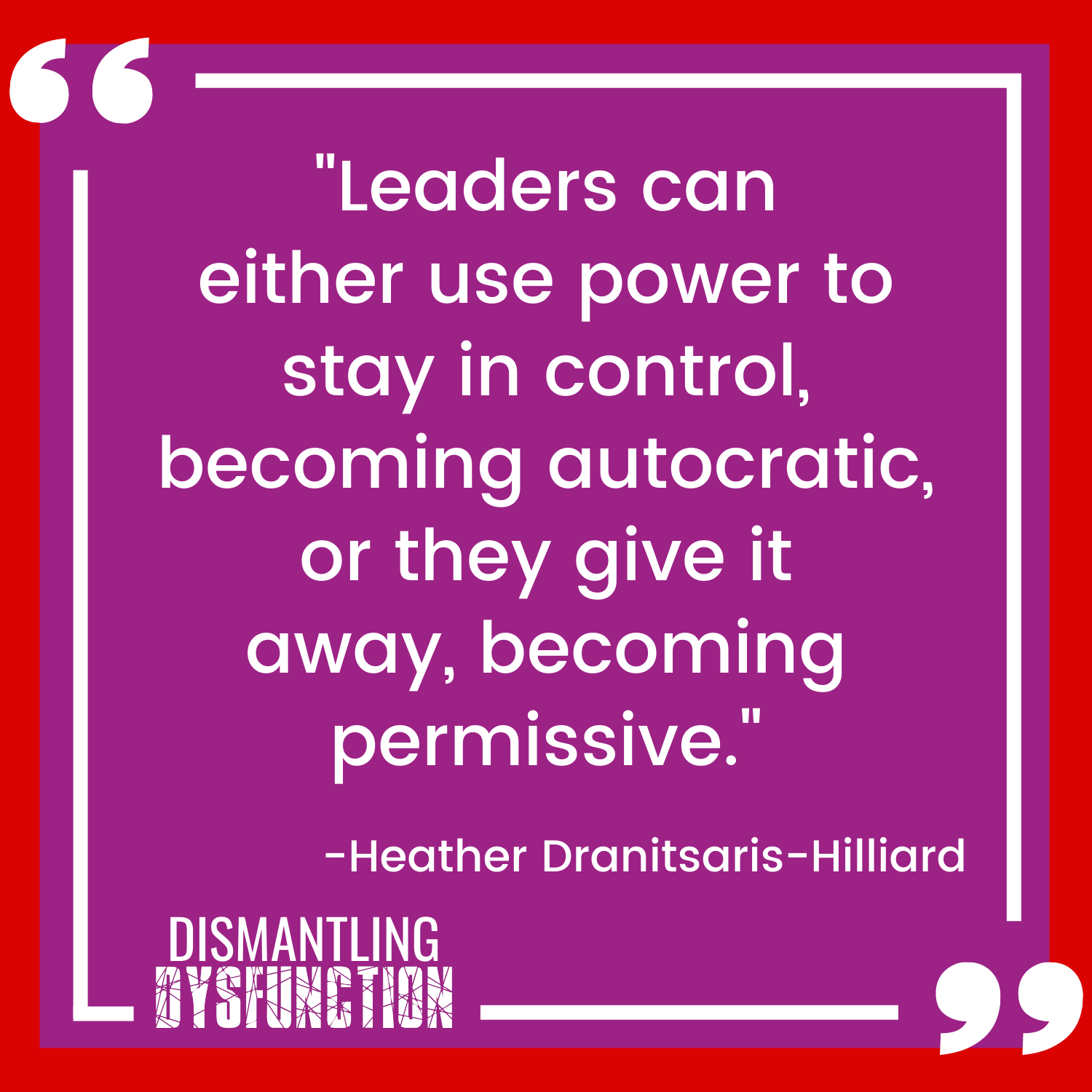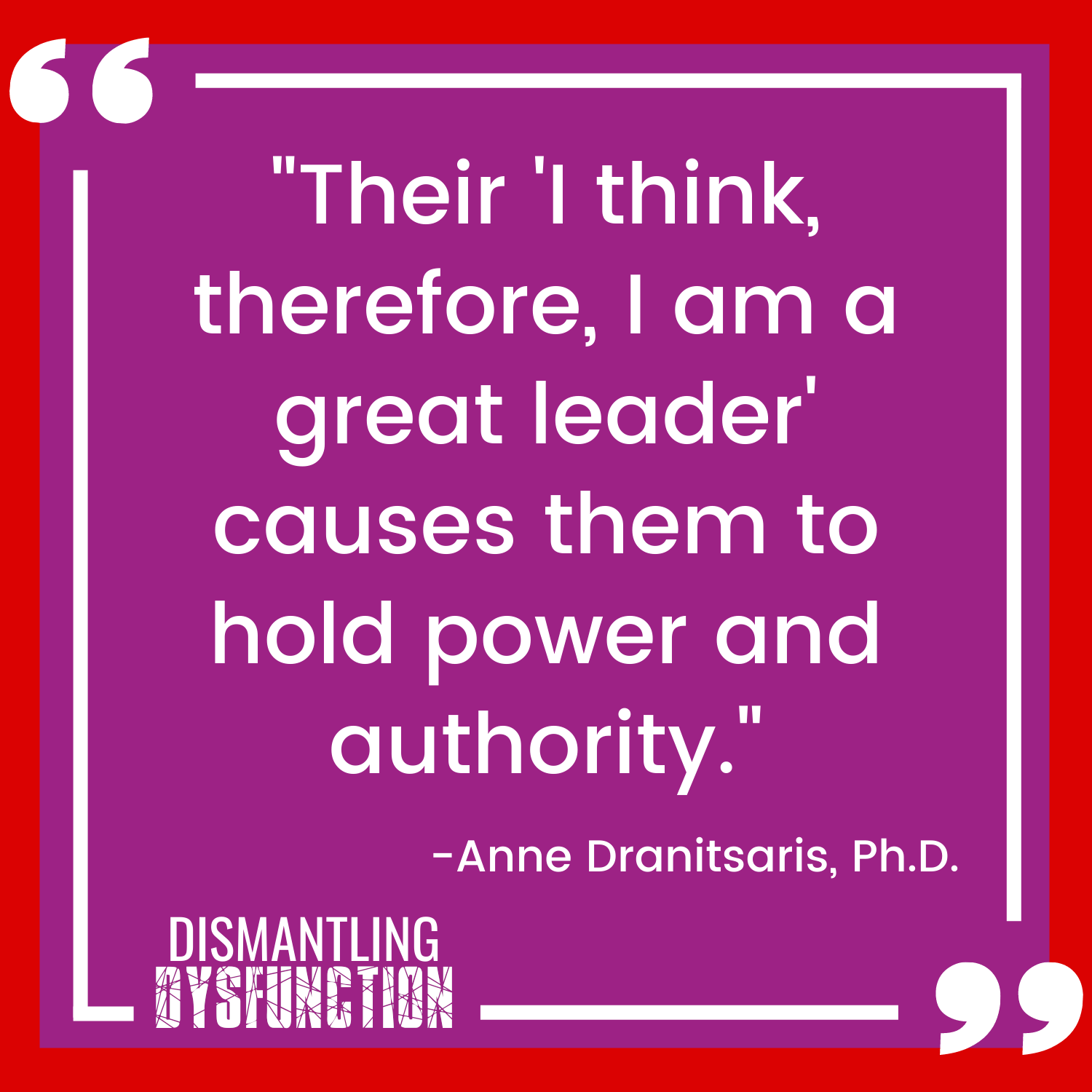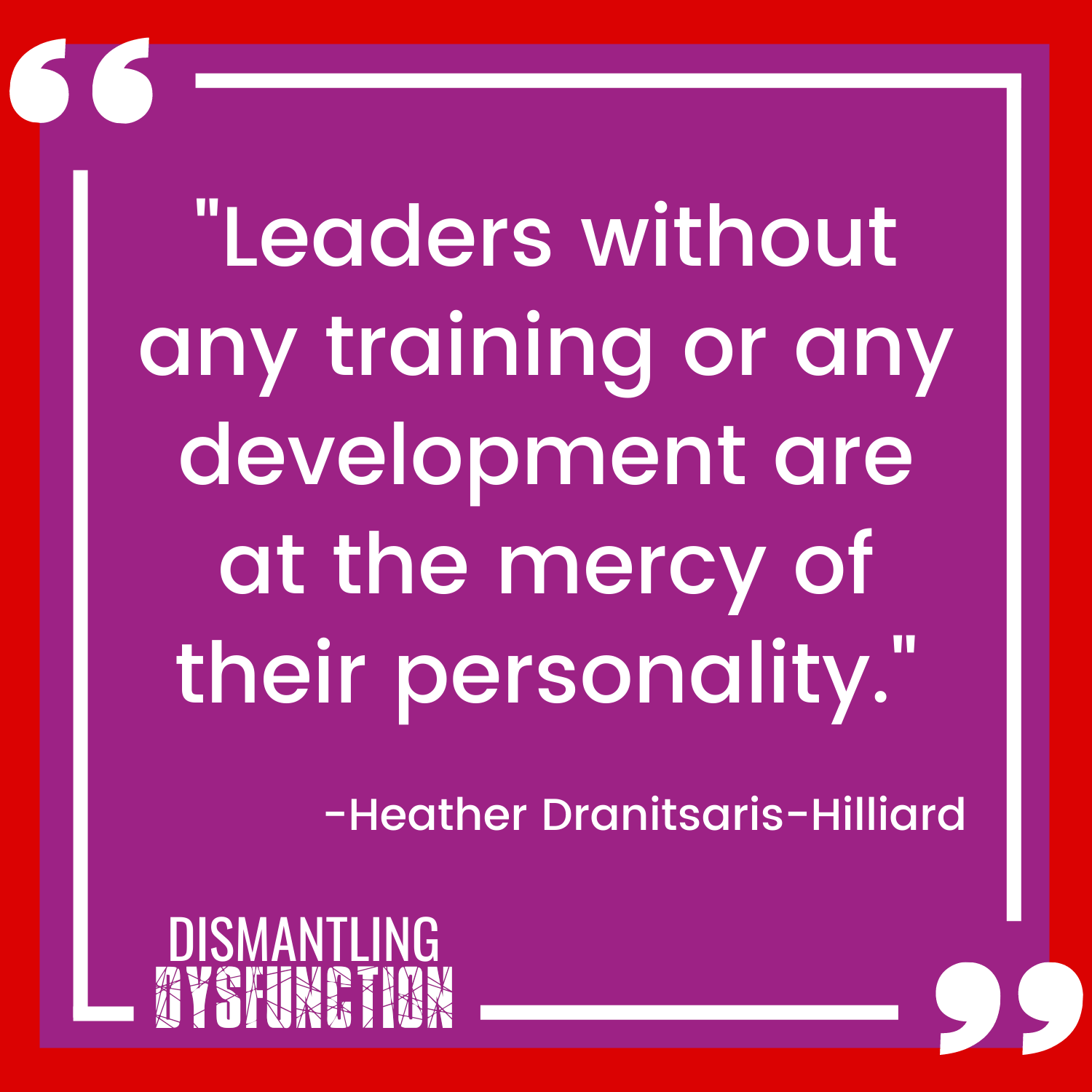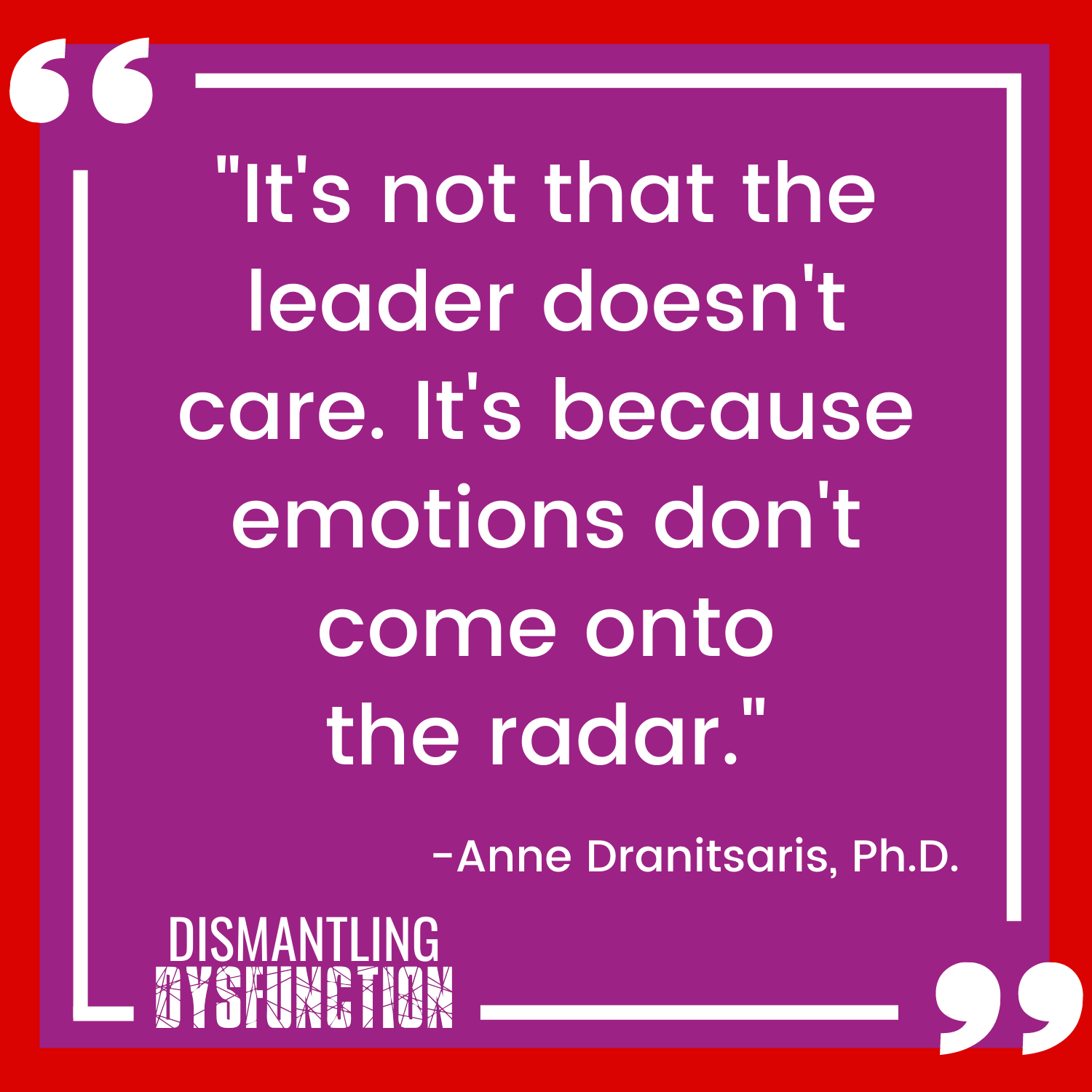 Did you enjoy this episode?
If so, sign up for our newsletter and get exclusive access to some of our best content!
Plus, we'll keep you in the loop – you'll be among the first to know when we've hit "upload" on a new podcast, article, or YouTube video!