Episode #7: Dysfunction of Stagnation
You've probably heard about the Peter Principle, you know, the tendency in most organizational hierarchies for every employee to rise in that hierarchy until they reach a level of respective incompetence. This includes leaders who often ride the wave of the success of their business without doing any real development until they reach a place where they can't take the business any further without admitting that they don't know how to seek help and step out of their comfort zones. These leaders are usually determined to maintain the notion that they know what they're doing and uphold the image of themselves as a great leader. So, they hunker down, preserve the status quo, and create the organizational dysfunction of stagnation.
In today's episode, Anne & Heather explore the Dysfunction of Stagnation and share a real client story that illustrates just how common it is to find this type of leadership behavior in organizations today. They'll also share some practical tips that you can use if the Dysfunction of Stagnation is keeping your organization stuck in a rut.
 If you want to know more about Anne & Heather's work with dismantling dysfunctions in organizations and leadership behavior at Caliber Leadership Systems, check out:
https://dismantlingdysfunction.com
https://www.dranitsaris-hilliard.com
Stop contributing to organizational dysfunction. Pick up your copy of So, You Think You Can Lead?: A Guide to Developing Your Leadership Authority and Potential
Make sure you sign up for our weekly newsletters for tips on how to dismantle dysfunction and develop your leaders: https://bit.ly/dismantlingdysfunction
Are you dealing with an organizational dysfunction you need help with? Or do you have a story you would like to share on our show? Contact us at [email protected]. 
IN THIS EPISODE:
[01:40] Episode introduction and overview 
[02:41] What is the Dysfunction of Stagnation? 
[20:00] Our client story experience of getting stuck in their success comfort zone 
[25:35] Root causes we identified that contributed to the dysfunction 
[30:09] Our approach to helping the client overcome the dysfunction 
[39:12] Outcomes and successes for our client 
[41:12] Episode gem & practical takeaway 
KEY TAKEAWAYS:
The Peter Principle is the tendency for organizational hierarchies to continuously promote employees until they reach a level of respective incompetence. Getting stuck there is a key contributor to the dysfunction of stagnation. 
Self-deception plays a significant part in the failure of an organization to continue growing. The leaders hold the idea that they are continuing to be successful by doing what they have always done. This is the story they tell themselves, and they don't look to themselves to see how their behavior might be getting in the way of growth and causing this Dysfunction of Stagnation. Instead, they look for external evidence to confirm that the issue has nothing to do with them. 
If you want to see growth in your business or even in your functional area, you have to step out of your comfort zone. And that means challenging the fears and fixed beliefs that are causing your organization to stagnate. 
Working with a coach or consultant that can show you how to overcome your resistance and fast track your development as your organization goes through the normal stages of development is critical to the success of organizational change.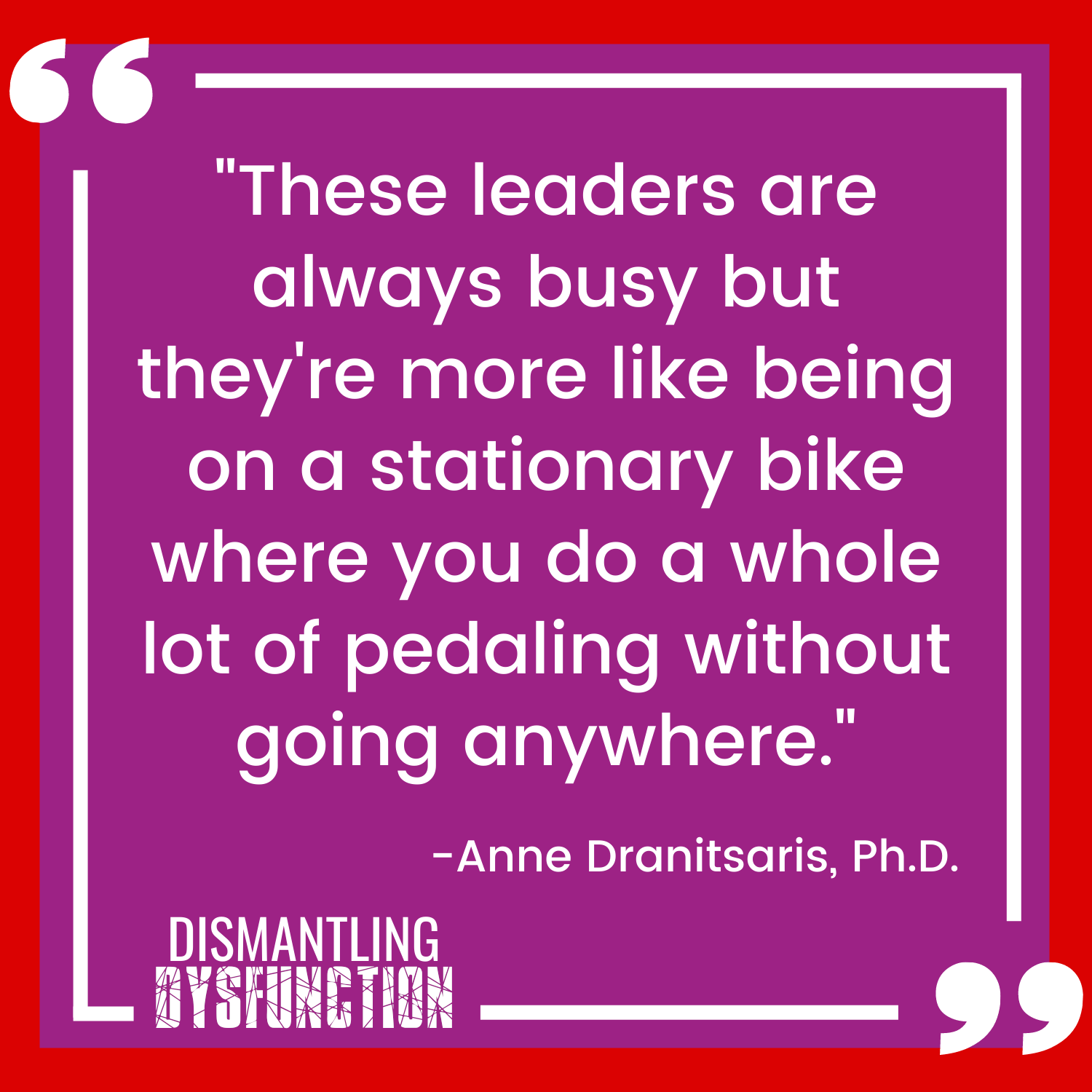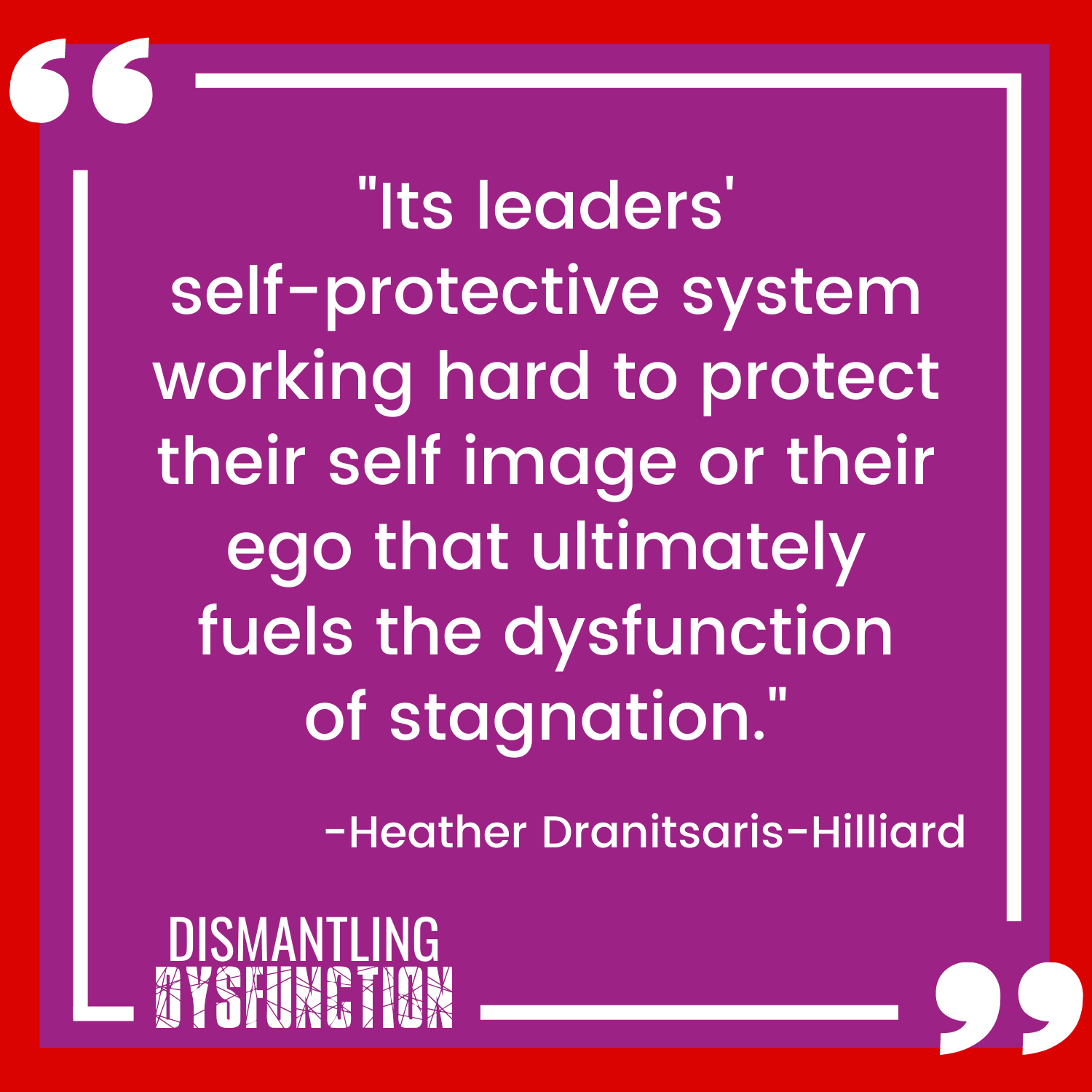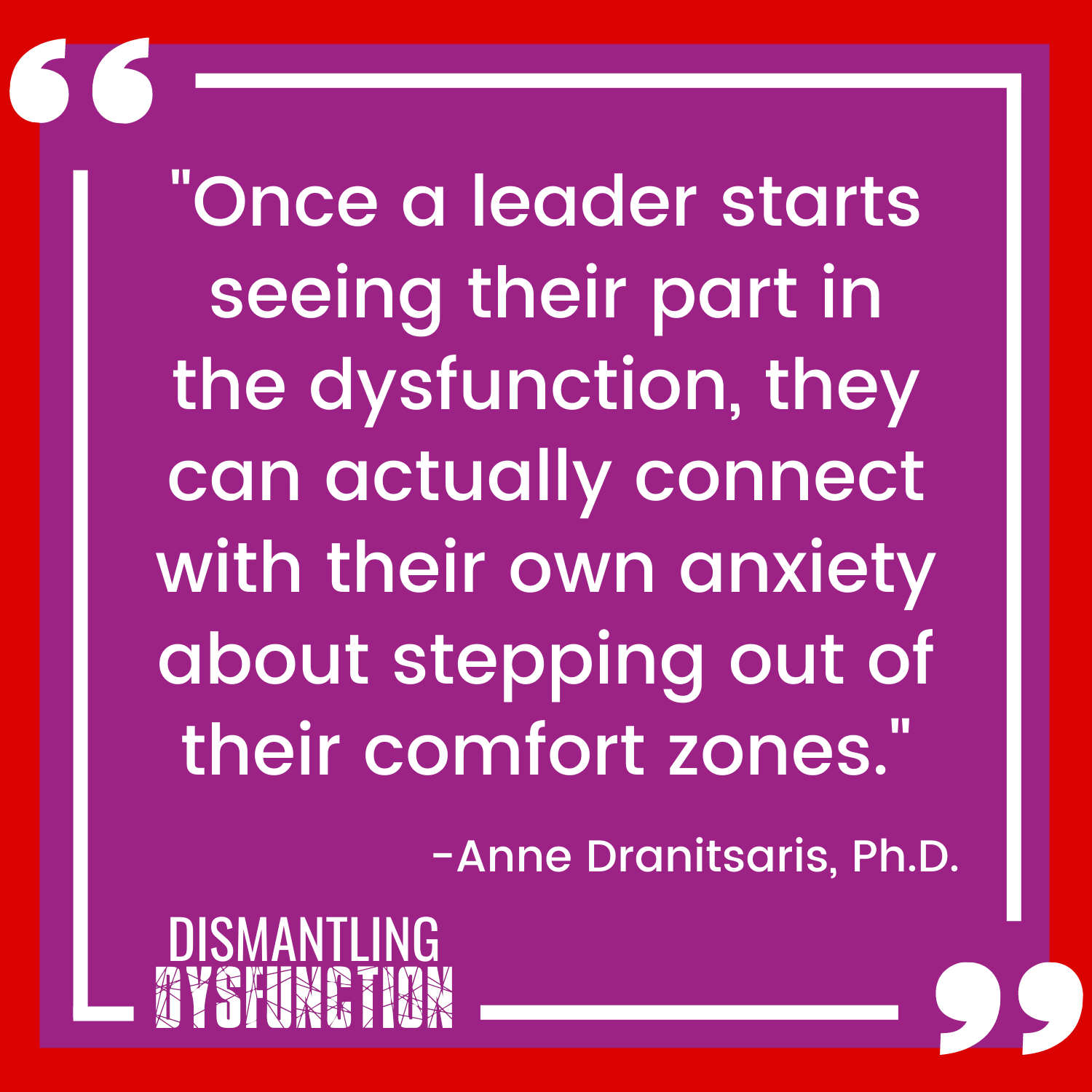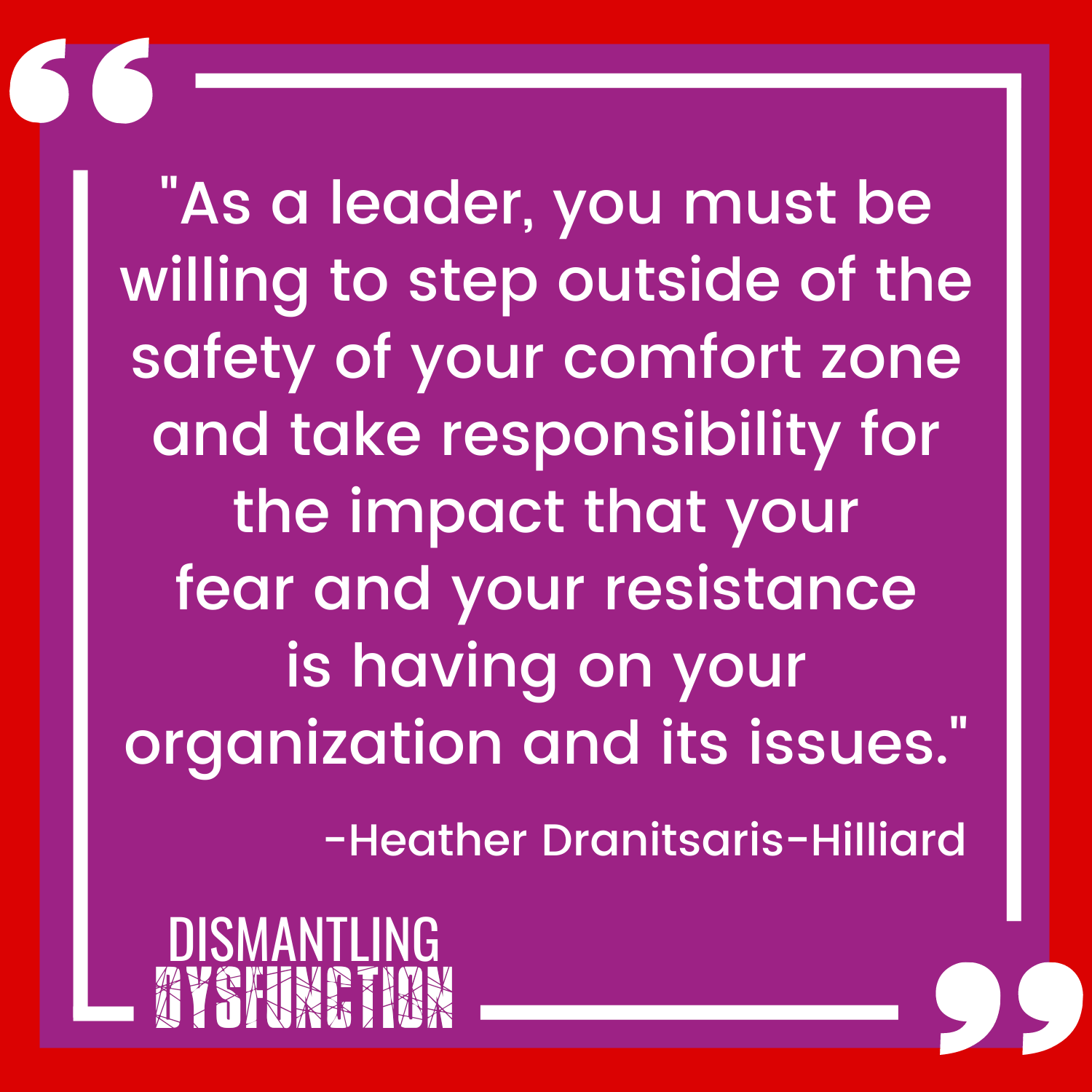 Did you enjoy this episode?
If so, sign up for our newsletter and get exclusive access to some of our best content!
Plus, we'll keep you in the loop – you'll be among the first to know when we've hit "upload" on a new podcast, article, or YouTube video!